With so many writing software, AI writers, and writing assistant apps, it has become harder to find the best writing software for your needs!
BestWritingSoftware.com is a comparison platform that offers reviews and comparisons of the best writing software products & services across a wide variety of categories. We've made it our mission to make decisions easier by helping you choose from the best options available.
We help people just like you make an informed decision between a variety of high-ranking writing software, websites, platforms, services, and apps. Our incredibly talented team of researchers and advisors have familiarized themselves with the industry in order to ensure you receive a service that extends above and beyond expectations. Our team spends hours reviewing products and services, comparing features, and diving into the nitty-gritty details. This way, we give you top-notch lists and reviews saving you time, money, and headaches.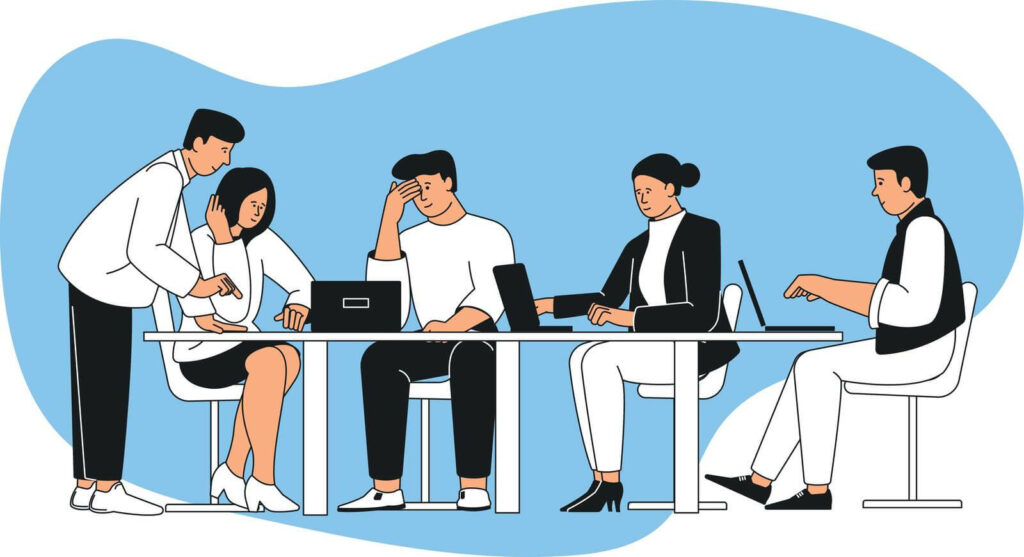 Contact us
We welcome you to contact us with any feedback, personal reviews, questions, or inquiries. Contact us here.